Written by ICON DIRECT PUBLICATIONS TEAM on 1st Nov 2021
Avoiding mistakes: lessons learned in RV parts ordering.
You know the old saying, 'measure twice, cut once'? In the RV world, it's more like 'measure twice, order once'. With the hustle and bustle of the RV business and new faces joining our ranks, it's easy to slip up now and then. But fear not! We've put together a treasure trove of lessons learned from common ordering mistakes to help our new (and seasoned) customer service reps navigate the RV parts maze with confidence. Ready to level up your ordering game?


Quality over quantity, every time.
It's tempting to cut corners and opt for cheaper components, especially when original RV manufacturers sometimes compromise on quality to save costs. But remember, a broken fender skirt or a faulty component can tarnish a customer's RV experience. At Icon Direct, we pride ourselves on manufacturing top-notch components that not only replace but often outshine the original parts in durability and design. Engineering is everything, we match the part to the original ensuring a perfect fit, the first time, every time. That's how we roll.

Measure twice, order once.
Measure Twice, Order Once It might sound cliché, but it's a mantra worth repeating. Ensuring you have the correct specifications before placing an order can save you a world of hassle down the line. Returns, refunds, and reorders can be a logistical nightmare, not to mention the potential dissatisfaction of your customers. Icon Direct Customer Representatives are here to help you determine the exact product. If in doubt, just ask, text, or message us on the live chat widget at the bottom of our website. We typically respond within the minute on regular business hours. Part of our experience is to know and consult you on how to measure the part if you are not sure.

Trust in delivery promises.
There's nothing more frustrating than a delayed delivery, especially when a customer eagerly awaits. Icon Direct has built a reputation for keeping our promises regarding delivery dates. When choosing your parts supplier, reliability should be at the top of your checklist. Be sure to confirm delivery dates, the shipping address, and any special instructions so that when the part number arrives, you know which RV it is to be installed on. Lastly, delivery promises are important, we encourage you to measure all your vendors this way: quality and keeping promises = value.

Continuous training for new reps.
The RV industry is dynamic, and with turnover, it's crucial to ensure that new customer service representatives are well-equipped to handle orders. Regular training sessions, workshops, and hands-on experiences can make all the difference. Call us if you need help in product knowledge. This is where the majority of mistakes can be attributed to. We built this business on our mission to do whatever it takes to help our partners.

Open communication channels.
Mistakes happen. Whether it's an error in the order or a delay in delivery, transparent communication with your supplier and customers can mitigate potential issues. Building a relationship based on trust and open dialogue ensures smoother transactions and makes for happier customers. Let's work together to solve any issues. This is a partnership and based on respect and trust.

Measure twice, order once. Saves both of us a lot of time, trust me:)
This is perhaps our single most common error in ordering and one that is easy to prevent. If you are not sure on the size just call us we issues a sizing chart and where to take the measurements from to ensure you get the proper fit. If we don't have the template we will engineer and fabricate the component. By serving you this is how we grow the business… Together.
DAVE BRAKEN, ICON SERVICE REPRESENTATIVE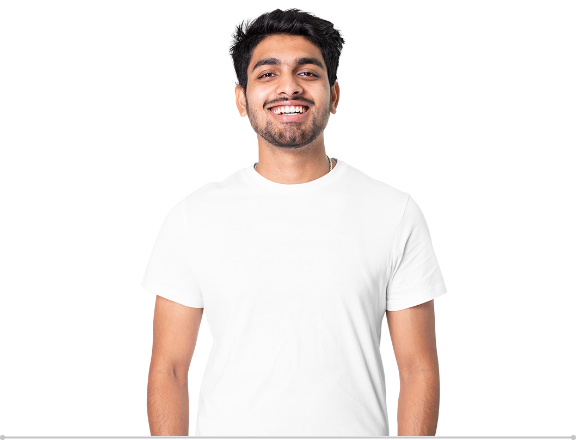 Photo Credit: Certified RV Repair LLC. Elkart, IN
The RV parts industry is ever-evolving. New innovations, technologies, and market demands pop up regularly. Staying updated ensures you're always offering the best to your customers and making informed decisions. Attending trade shows, and reading industry specific trade magazines is a great way to understand where the trends are heading to service your customers better.