From the President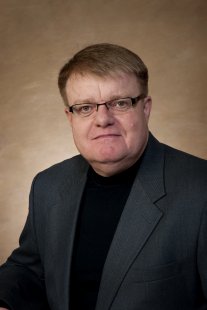 Hello, I'm John Loewen, Founder of Icon Technologies Limited. Over the past 30 years I've been involved in the Design, Manufacturing and Marketing of thousands of products...mostly for the Transportation and Recreational Vehicle industry.
Icon Technologies Limited has a very integrated Marketing model, using our website, social media and traditional distribution to build our brands. Consumers, OEM's and Resellers alike, use our website to source products and specifications. Many of our aftermarket products are too unique and model specific for traditional distribution, but can be ordered at www.IconDirect.com, and easily shipped anywhere in North America usually within five business days.
If you are a new customer you can be assured that every purchase will meet or exceed your expectation, or we'll simply and gladly refund your purchase. Guaranteed! Our business model is to produce products in North America for North America.
I would like to thank the thousands of online customers for your loyalty and support.
John Loewen